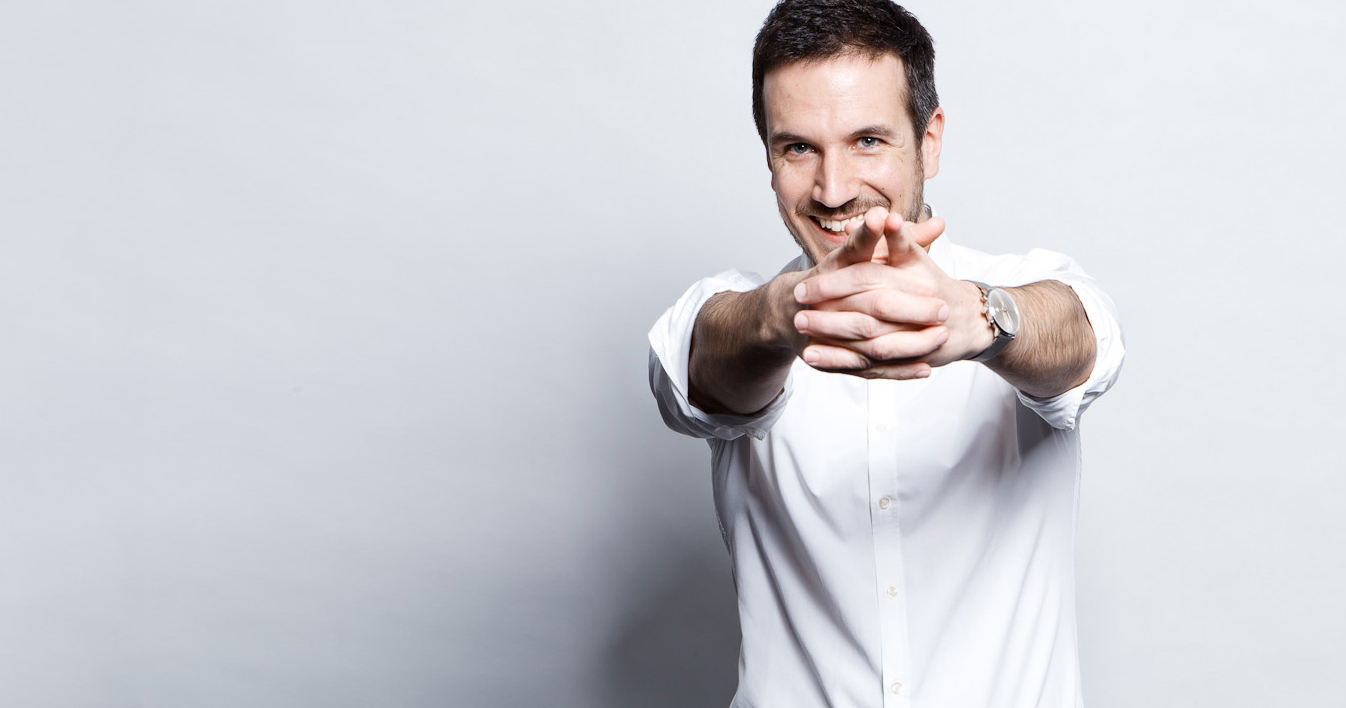 Hi, I'm Robert A. Schaefer. 
I'm a Berlin based creative director with over 15 years of experience in the field of corporate identity and branding. 
I work self-employed for selected clients, share my expertise as a freelance consultant for creative agencies and give lectures at
ecosign Akademie
in Cologne.
Being a strategic designer by heart I love developing successful brand strategies as much as I love creating outstanding brand design concepts. 
Get in touch with me to find out what I can do for you.